We provide iPhone Screen, Battery and Charging port replacement service plus all model unlocking services at affordable prices
We also provide iPhone Screen, Battery and Charging port replacement service at affordable prices
We provide New and Refurbished Laptops and Computers at best Price.
Here at Crosby Fones and Computing Business we believe in offering a freindly professional service to our customers. We can offer new and refurbished computers and laptops and a full repair service on all makes of computers, laptops, tablets, and mobile phones, including unlocking. We are also an Apple repair cente and can repair iphones, iPads, and Apple computers and laptops.
If you live in Ormskirk or the surrounding area, why not pop in and see us and discover the excellent service we offer.
New Computers and Laptops
We are constanly looking for the best deals for you on new laptops and desktop computers. We don't stick to one manufacturer, we stick to the best computer at the best price. This means we can supply a new laptop or desktop computer for less than £250.00.
We can supply any make or model or any specification of computer that you need.
For a small extra charge we will even deliver your new Computer to your home or office and set the machine up for you.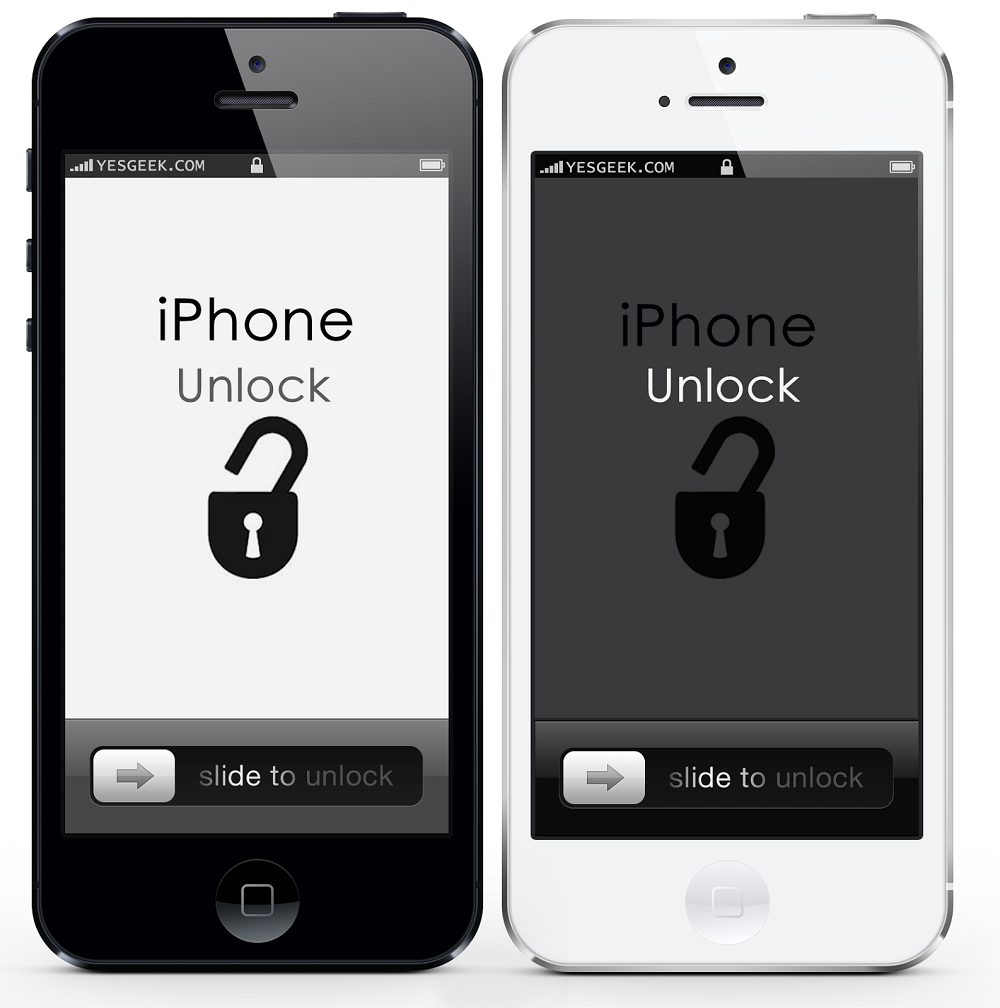 Unlock all models of iPhones and iPads
Get your activation lock removed fast just by just submitting your IMEI or serial number. It's fast and secure. All services are OTA (Over The Air) so you can keep your iPhone/ iPad at home.
We can resolve the issue for you
Remove the icloud account forever
Disable "find my iphone"
You can update the ios without locking the icloud
Repair "no network signal" problem
We deal with all models of iPhone and iPads including followings